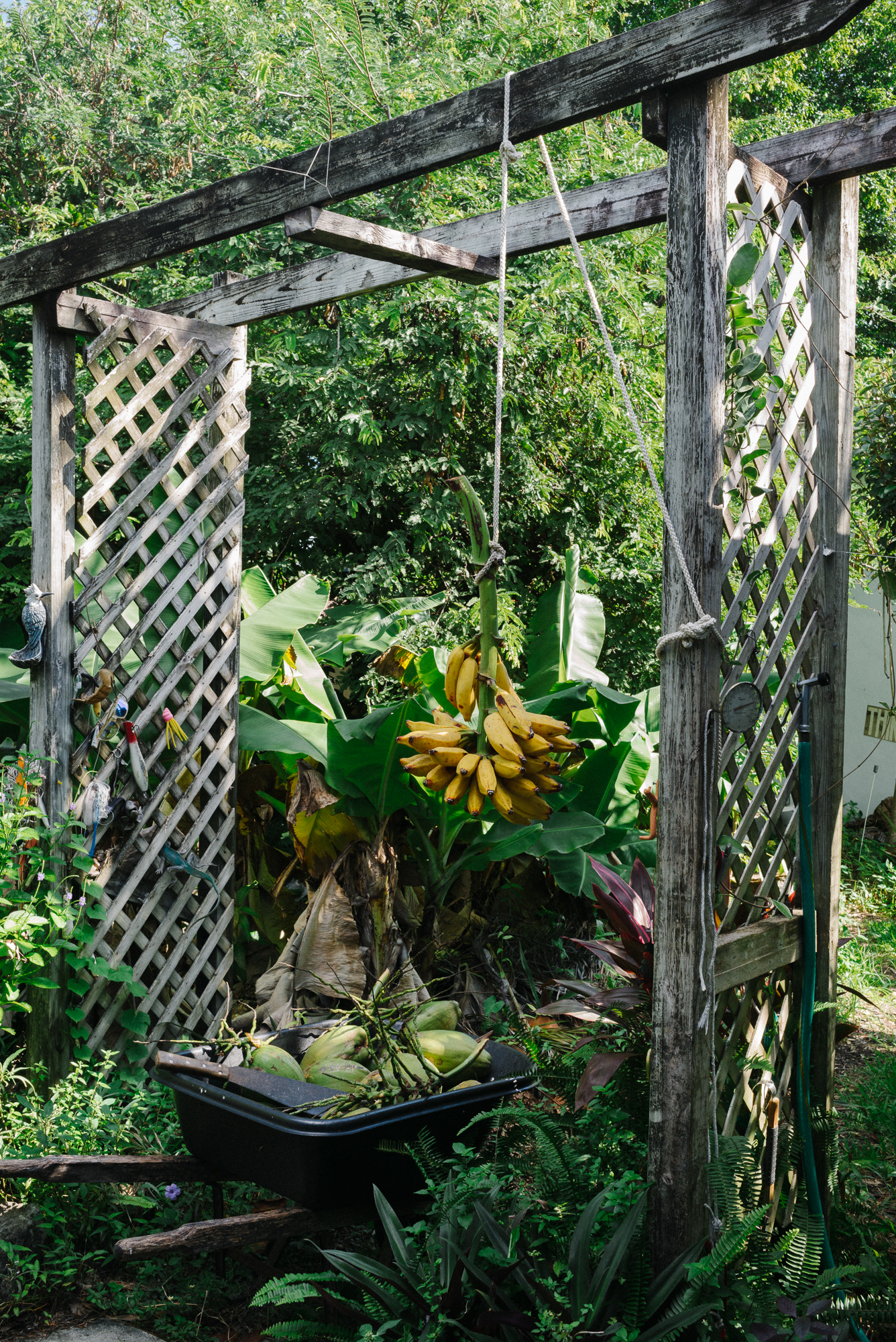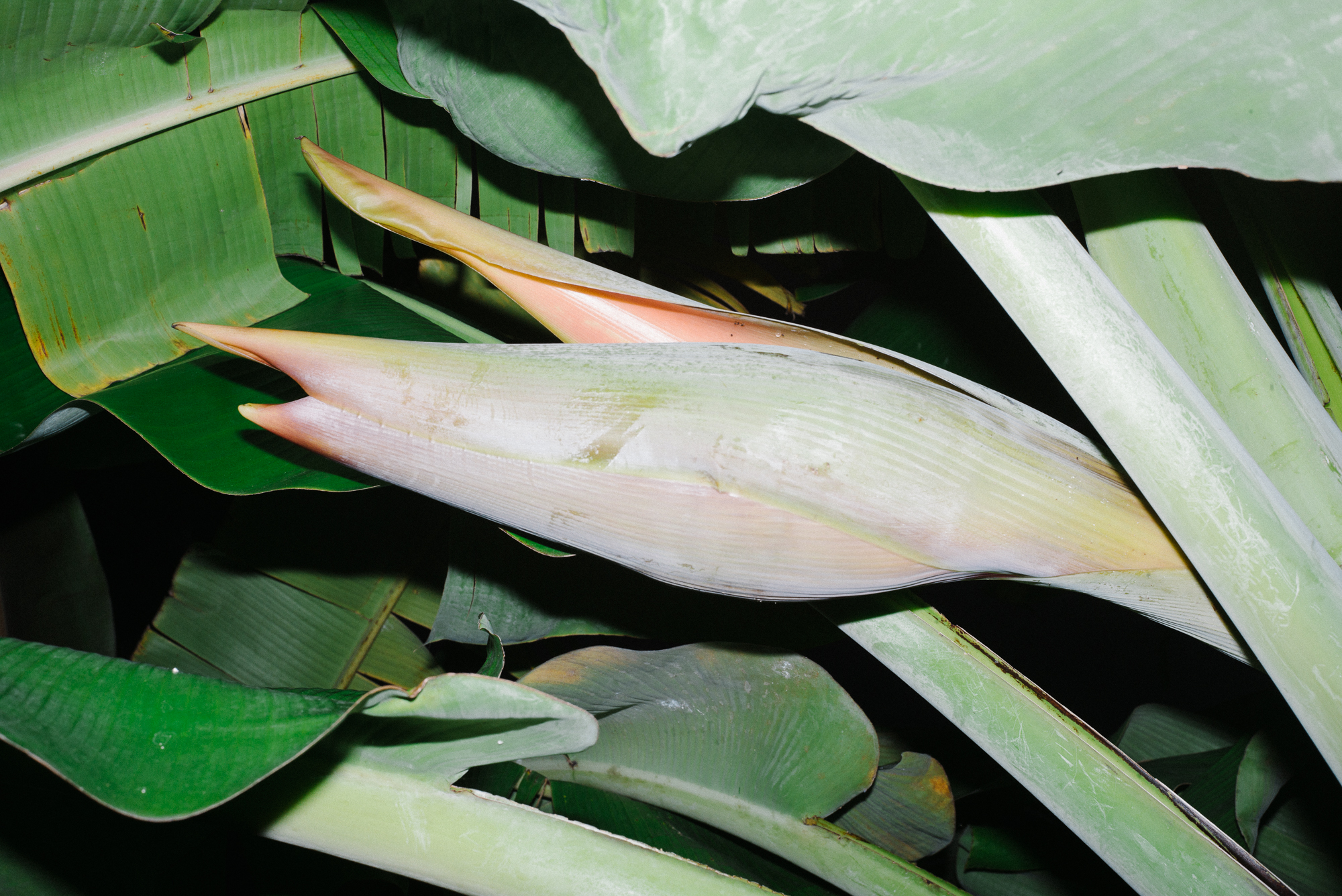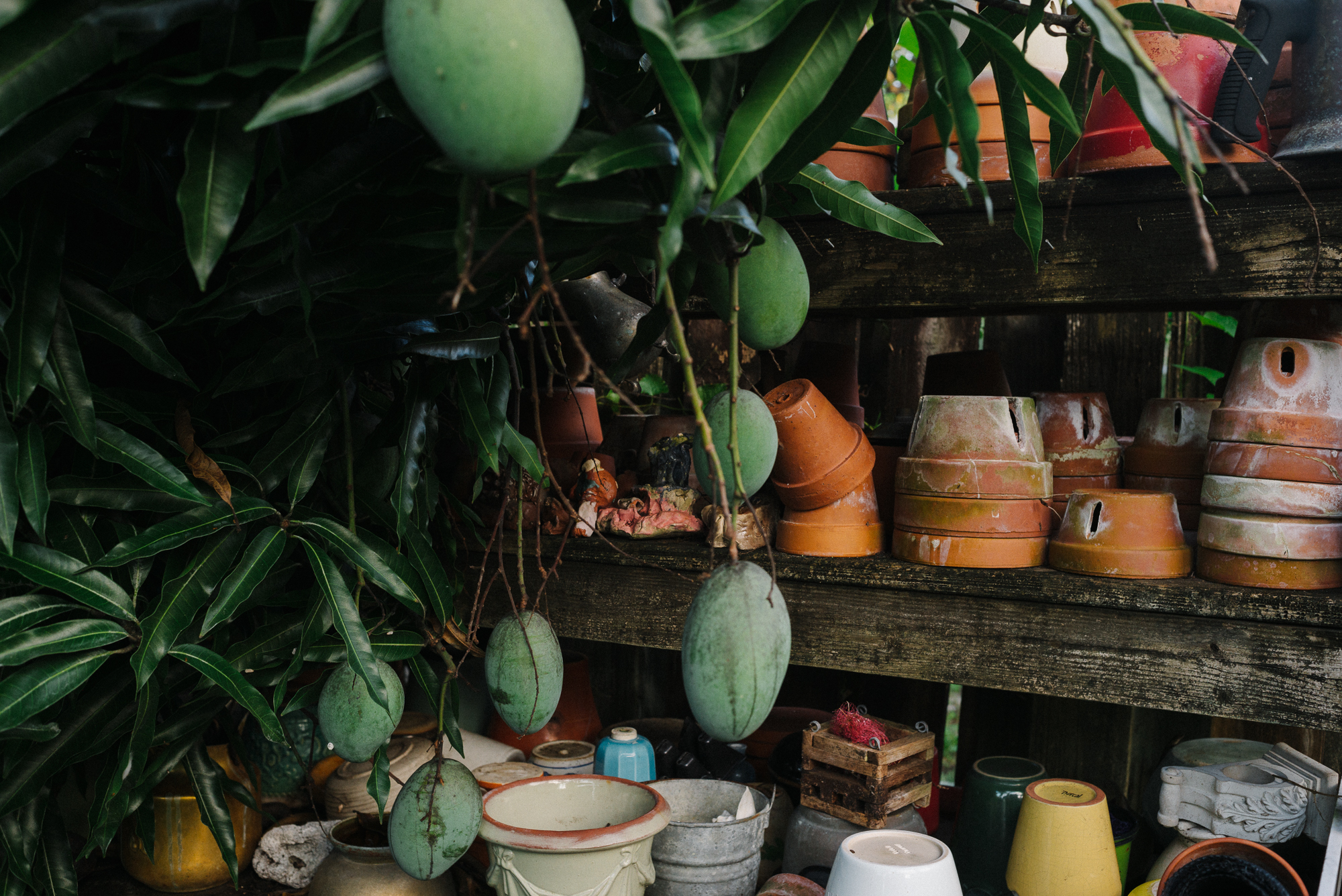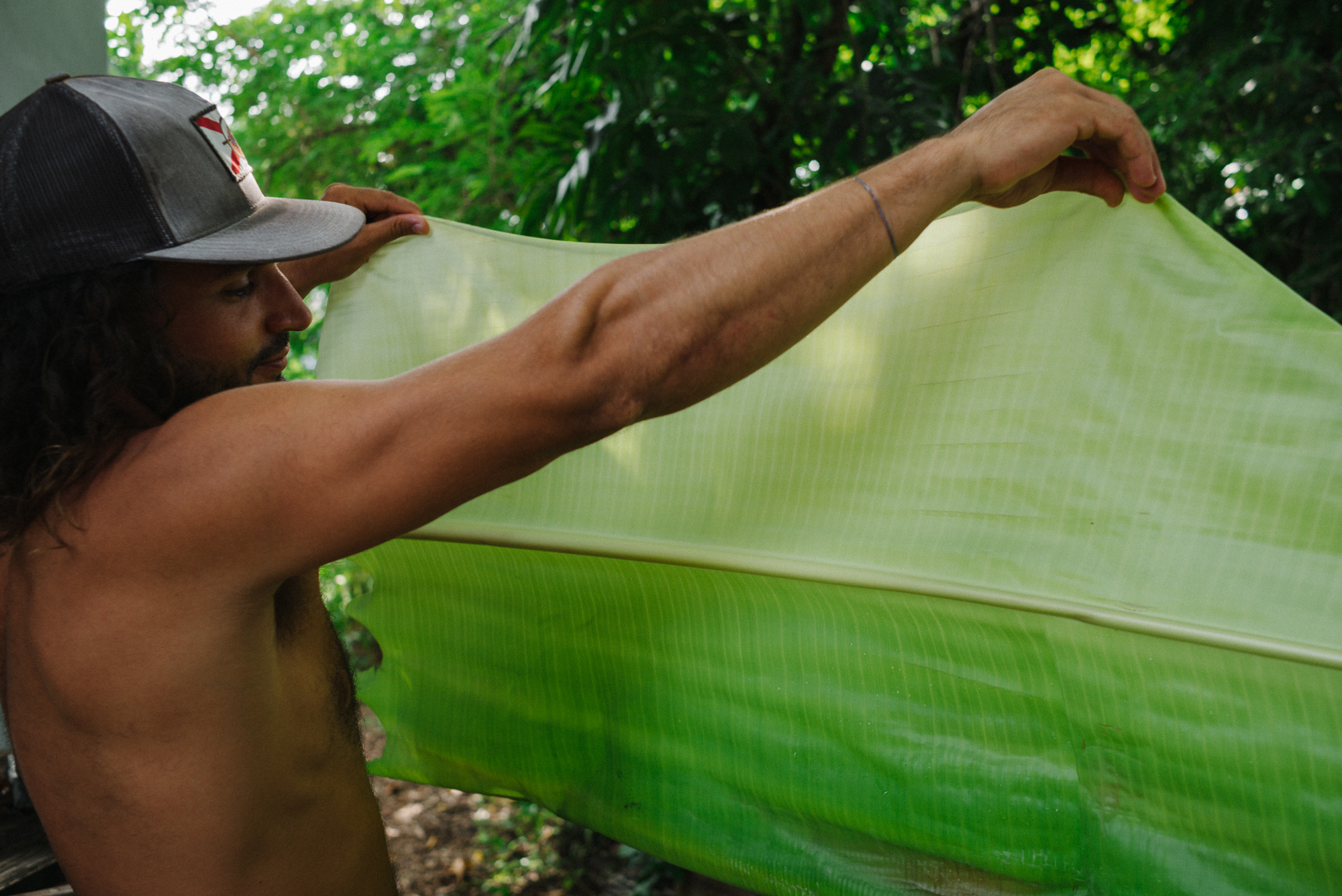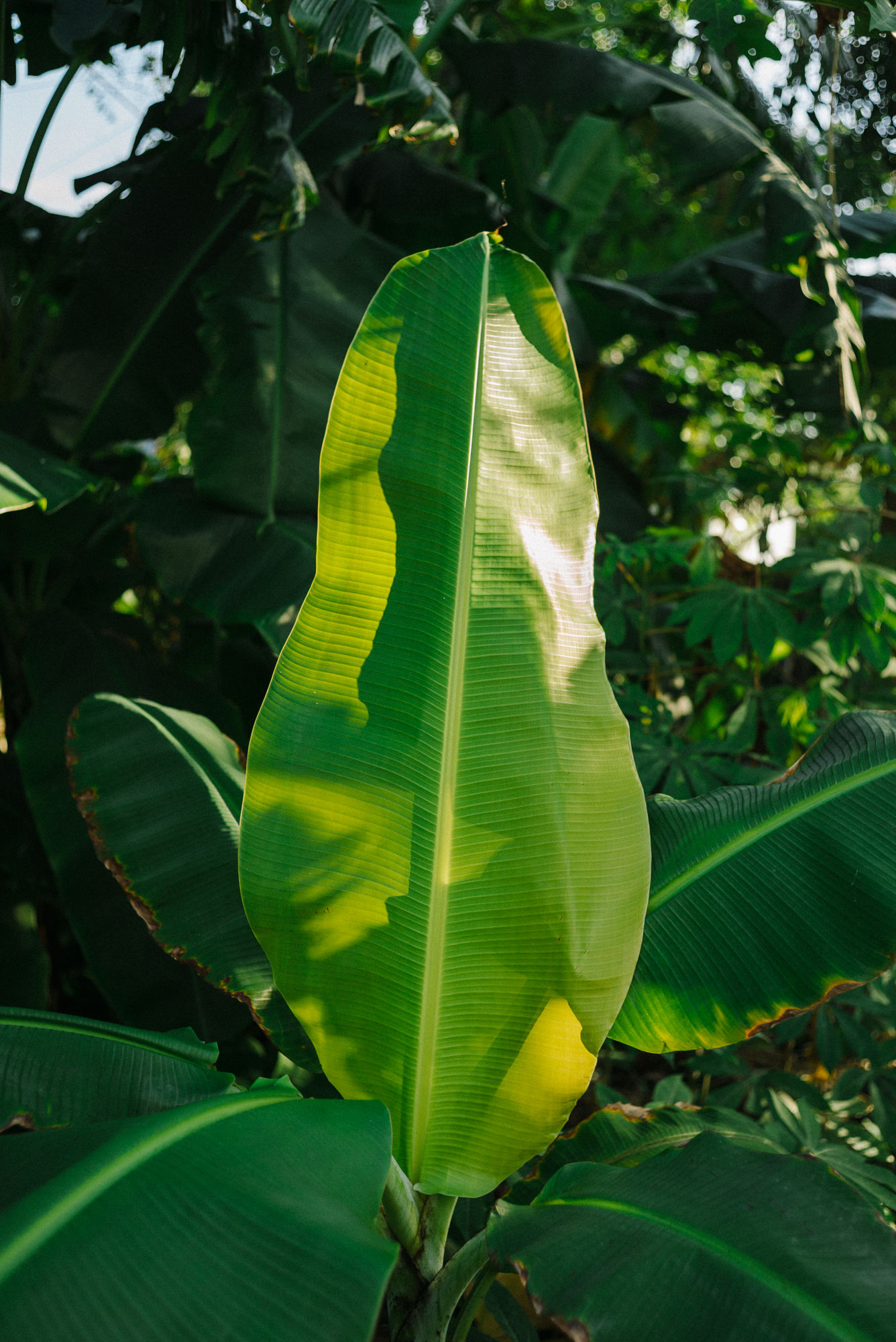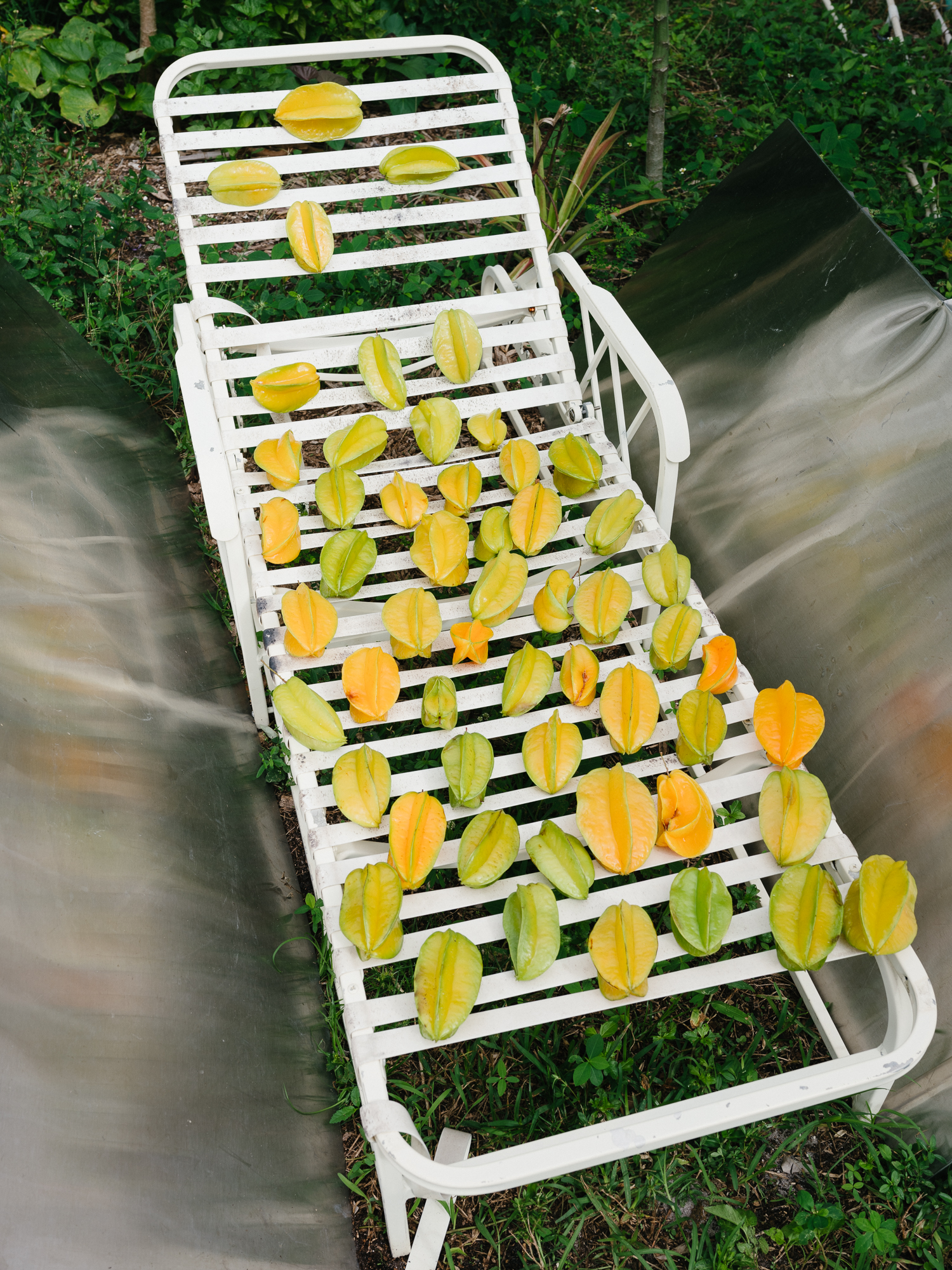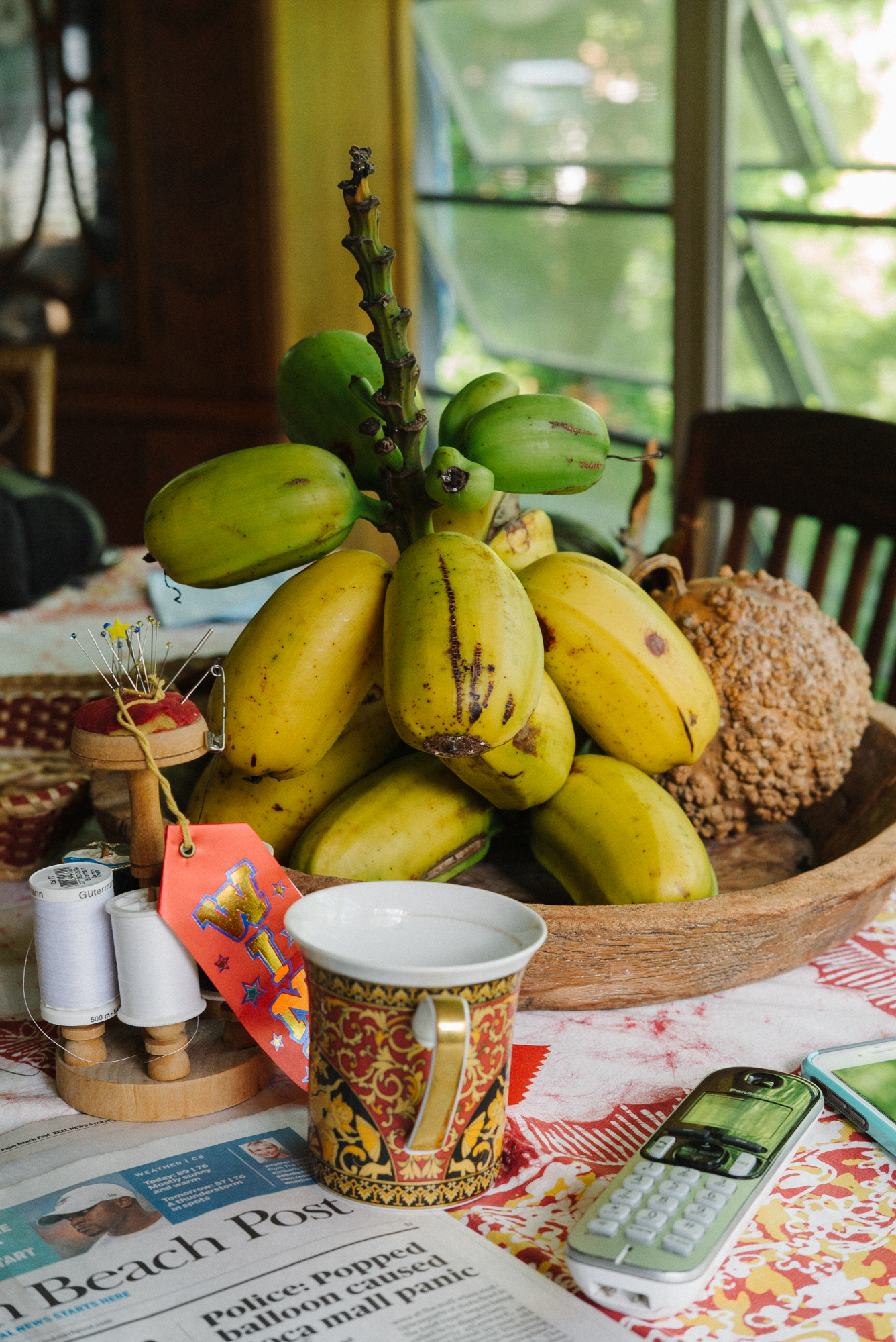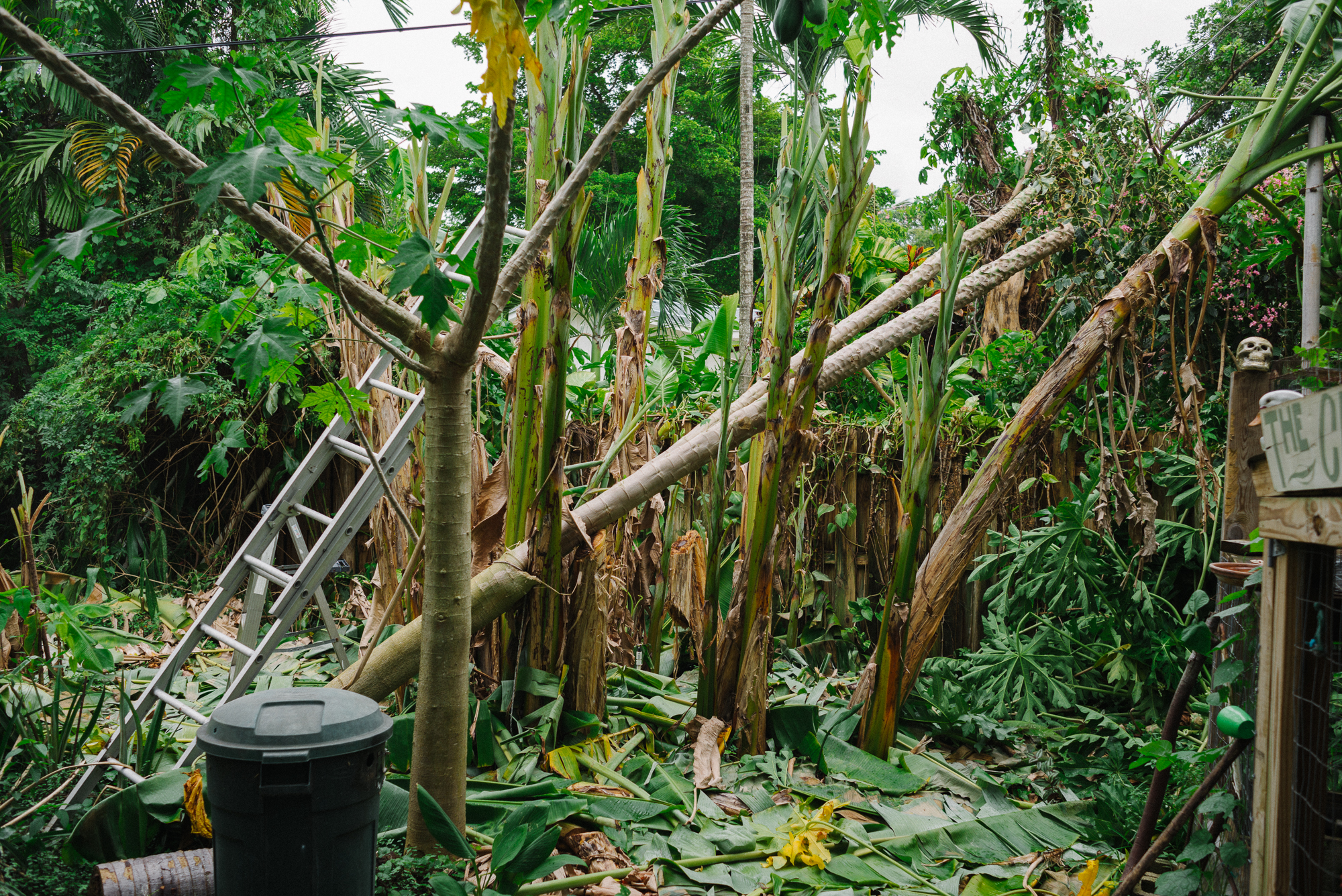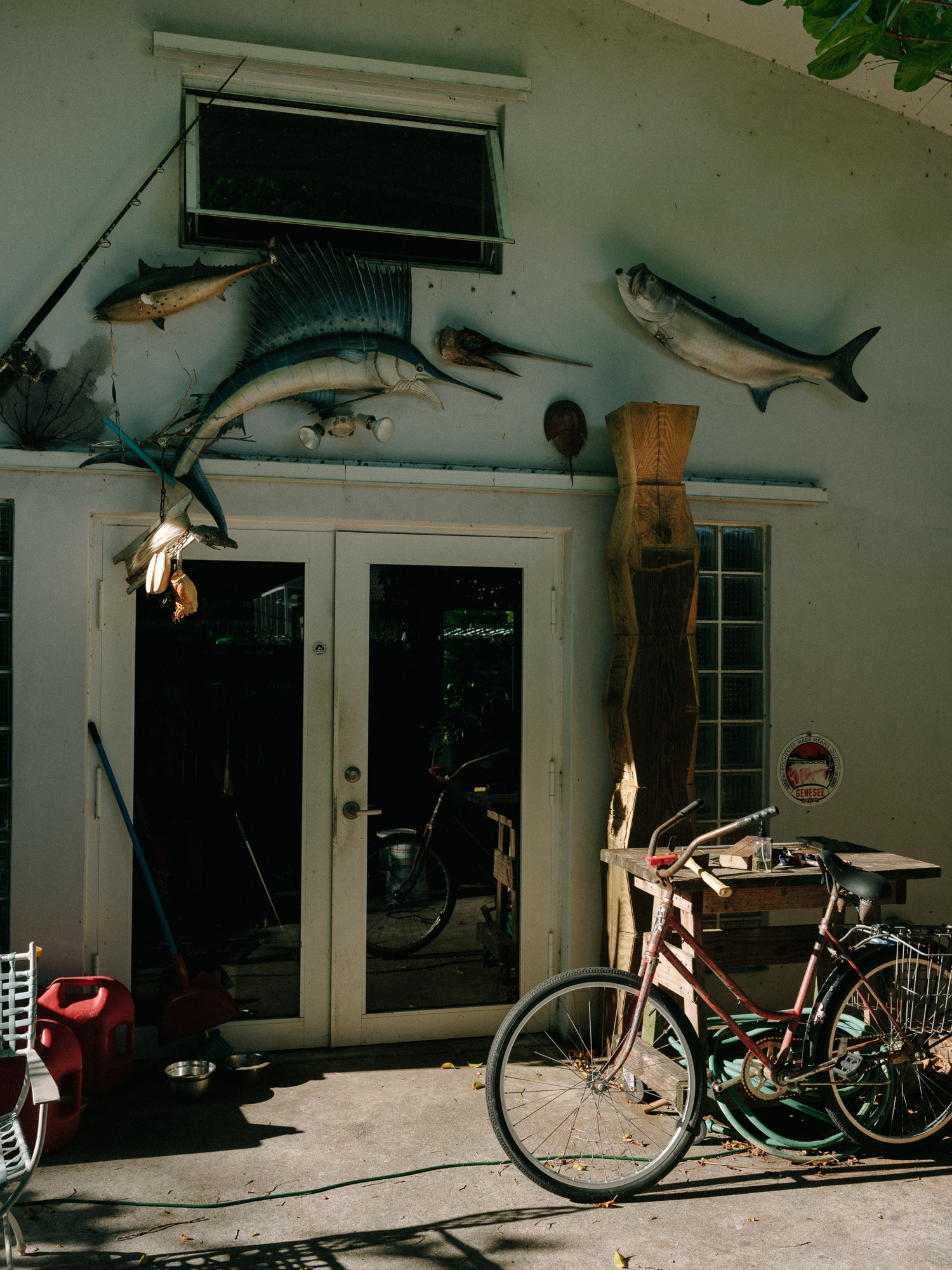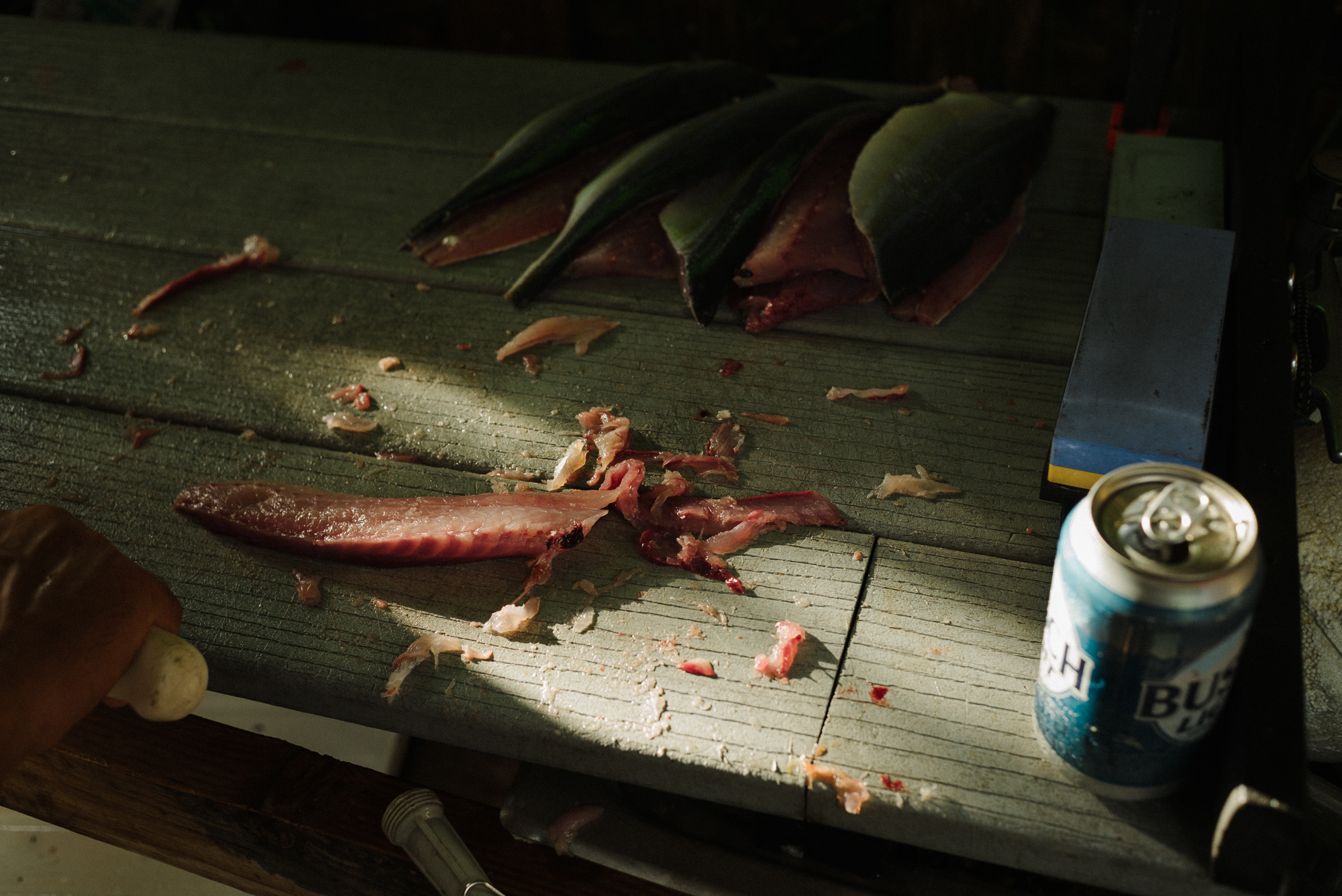 2015—Ongoing
Boca Raton, FL.
Critical to understanding what truly makes The Oasis unique is a brief description of the surrounding city. A ten minute walk to the east will land you on the doorstep of several botox-pumping, fat-freezing, eyebrow tweezing, anti-aging facilities. The oasis is 1.2 miles away from $65 steaks and surrounded by homes averaging $650,000. Supercar engines howl in the distance, the mating calls of petulant, wealthy males. There is no industry here beyond real estate, construction, and landscape maintenance.

The Oasis is three decades of stopping to smell the roses, two sons, one canistel, one longan, one majorly sideways tamarind, three grafted mango varieties, six chickens, two iguana–eating cats, ten banana varieties, countless hermaphroditic papaya trees, a jubilant red table grape vine, a carbon–sequestering coconut water machine, thousands of millipedes, and endless fascinators, all supported by real living soil that continually increases in health as time marches on.

This is not a permaculture project, not a food forest, not a bio-dynamic backyard garden, and not a community growing project. It is simply an example of how beautiful life can be in a subtropical climate. A son fishes and a mother cooks. We build the coop and Concetta makes the pasta. We mulch the banana trees and they make bananas. The sun rises and the sun sets. There is with nature and against.

These photographs are part of an on-going, long-term documentation effort.
---