A short film about a garden and the great potential held within lawns owned by churches.
Words by Tanner Johnson with quotes from the Bible & Wendell Berry.
---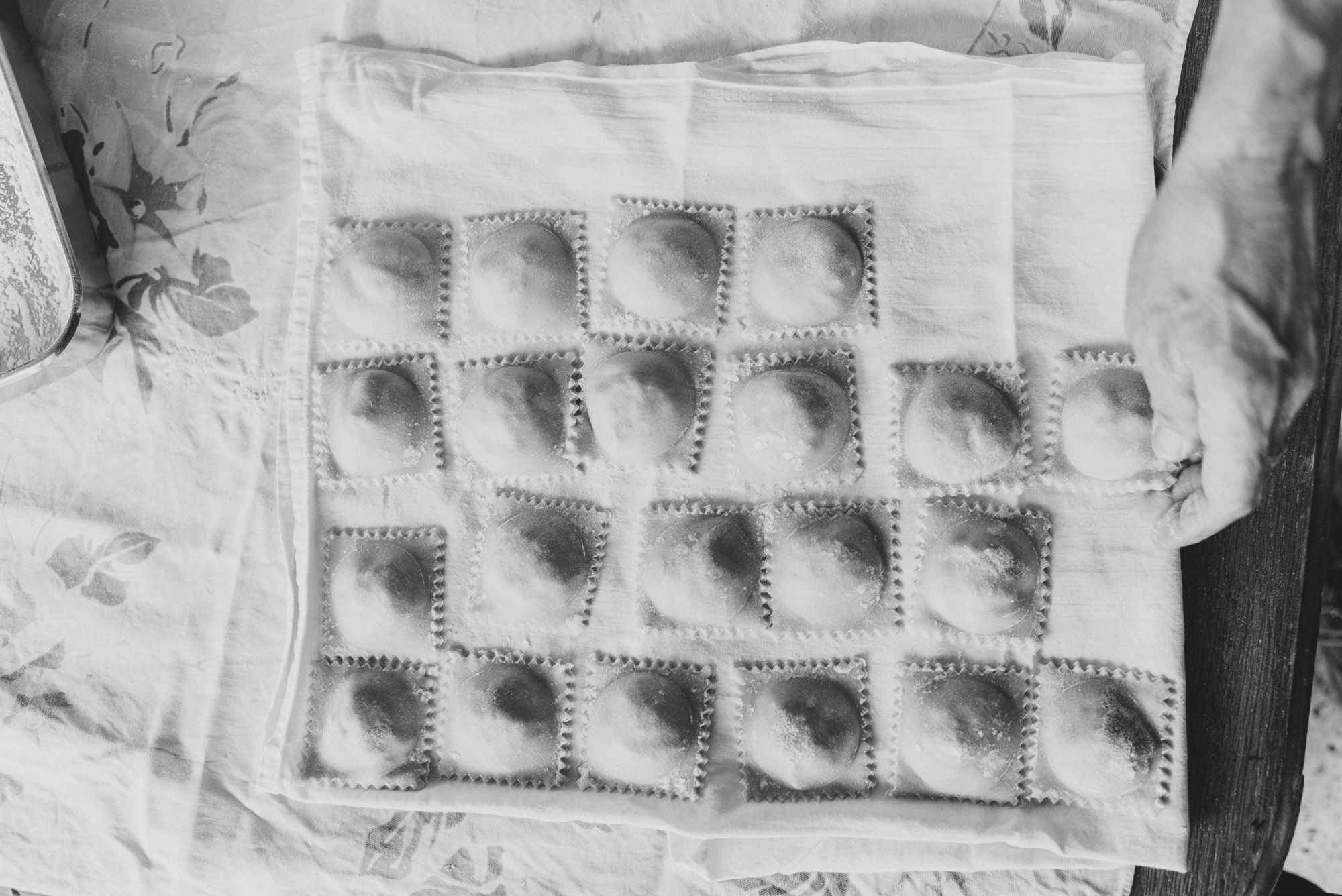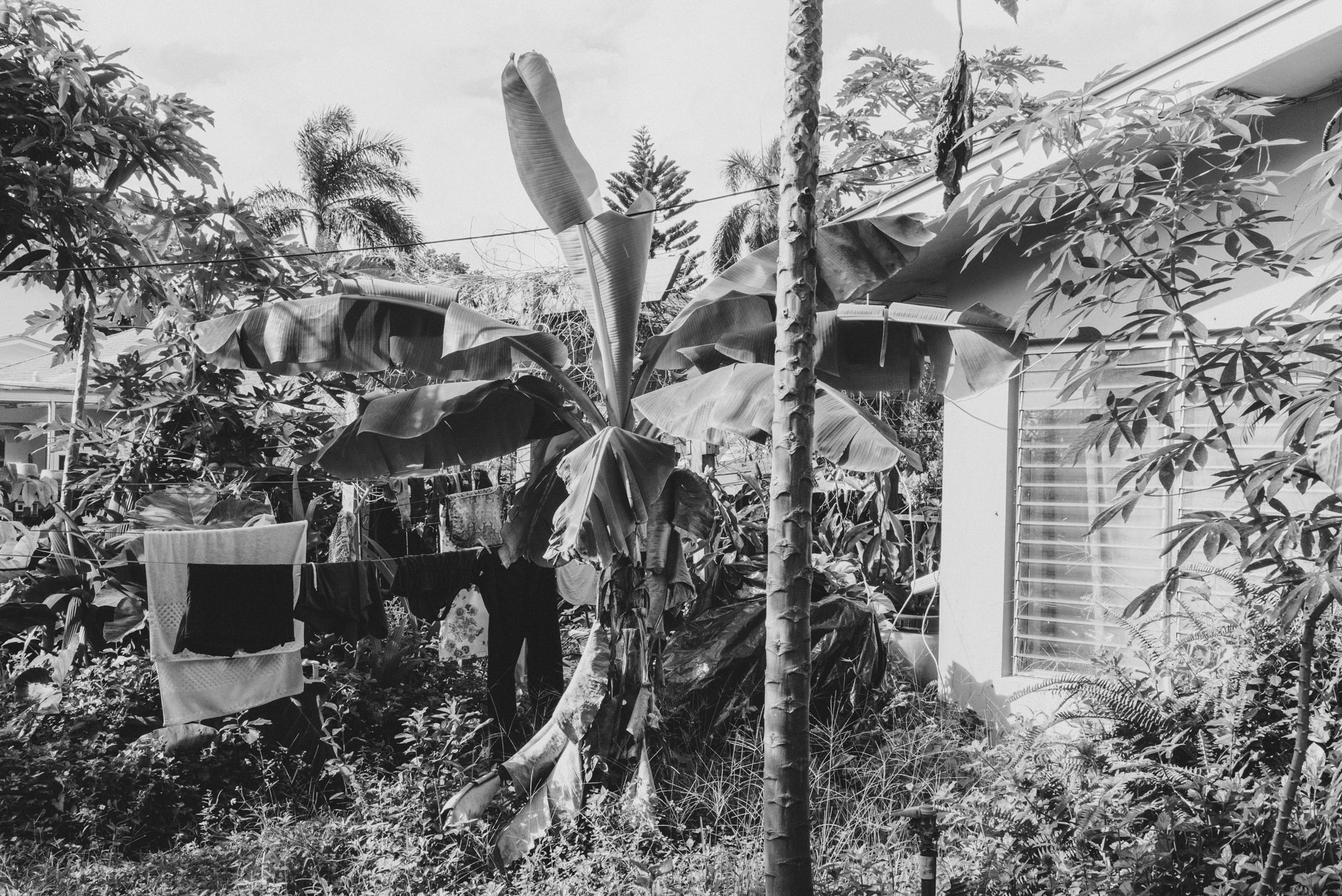 2018—Ongoing
Boca Raton, FL
Concetta and the art of hosting pasta dinners in her jungle home every Sunday night.
---
Gabe Sachter-Smith has dedicated the past seventeen years of his life to the study of the banana plant. On the island of Oʻahu, he maintains a catalog of around one hundred varieties. In addition to extensive work breeding his own varieties, he is working on creating the largest certified organic banana farm in the state.
---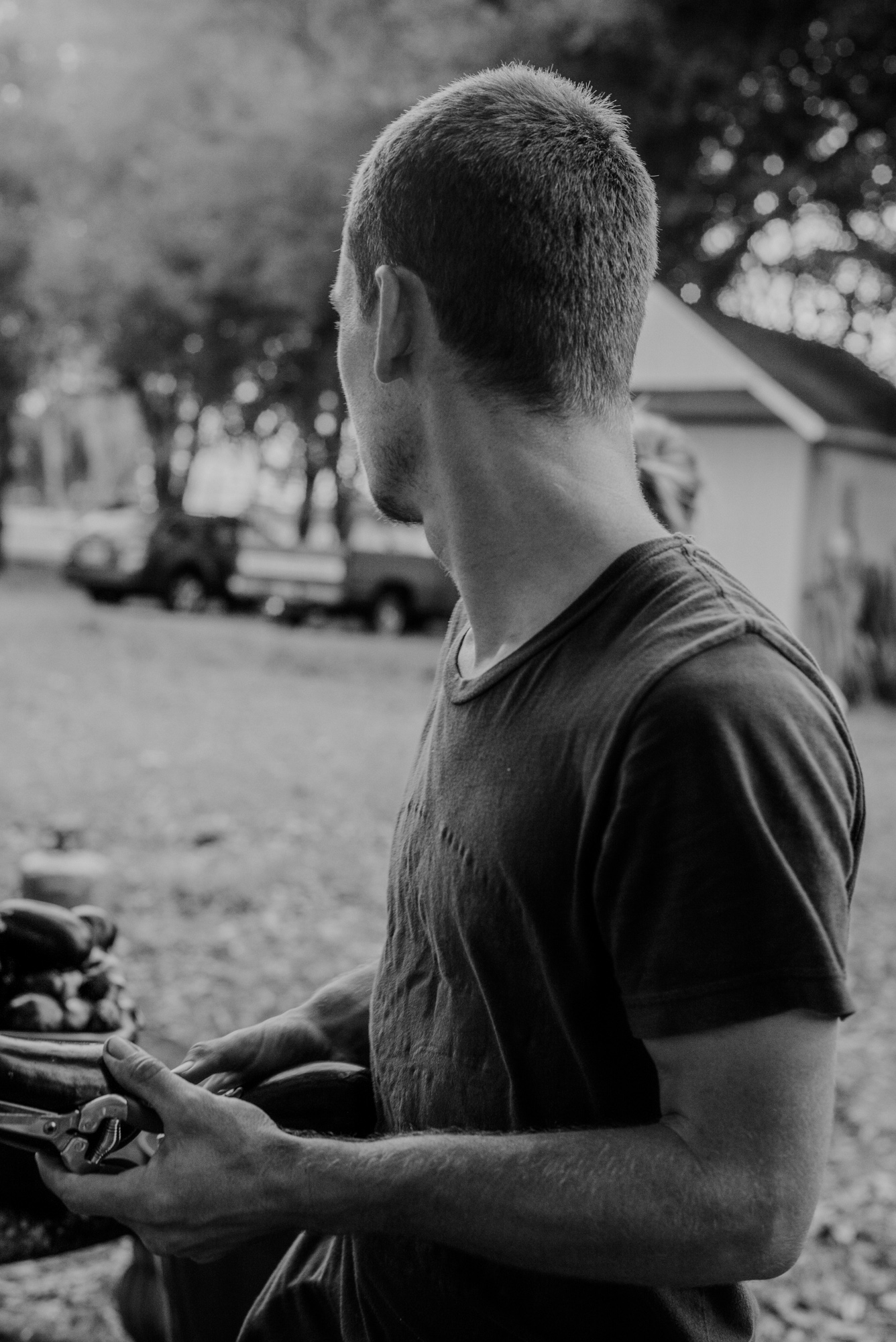 ---