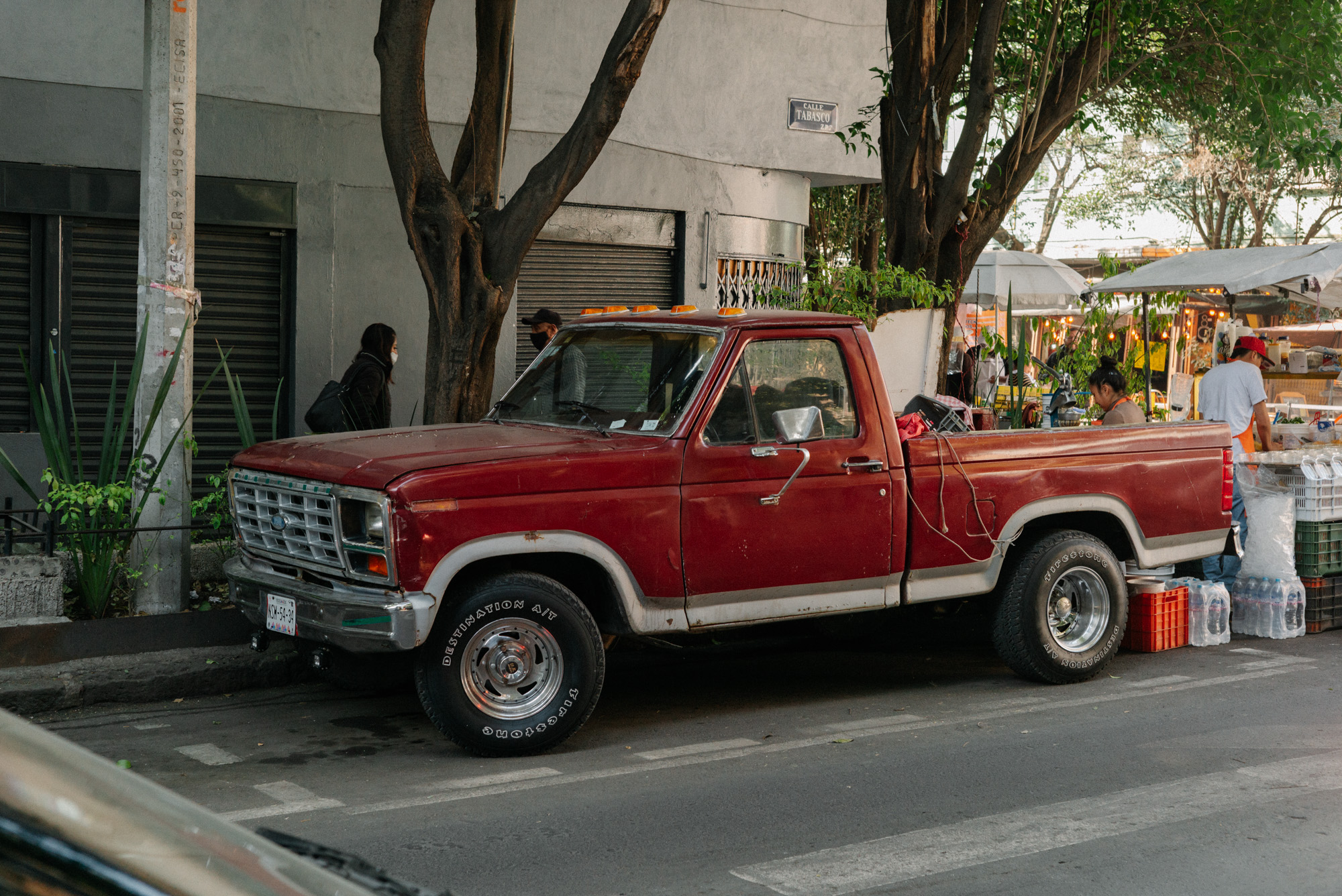 The venerable F series in Mexico City.
---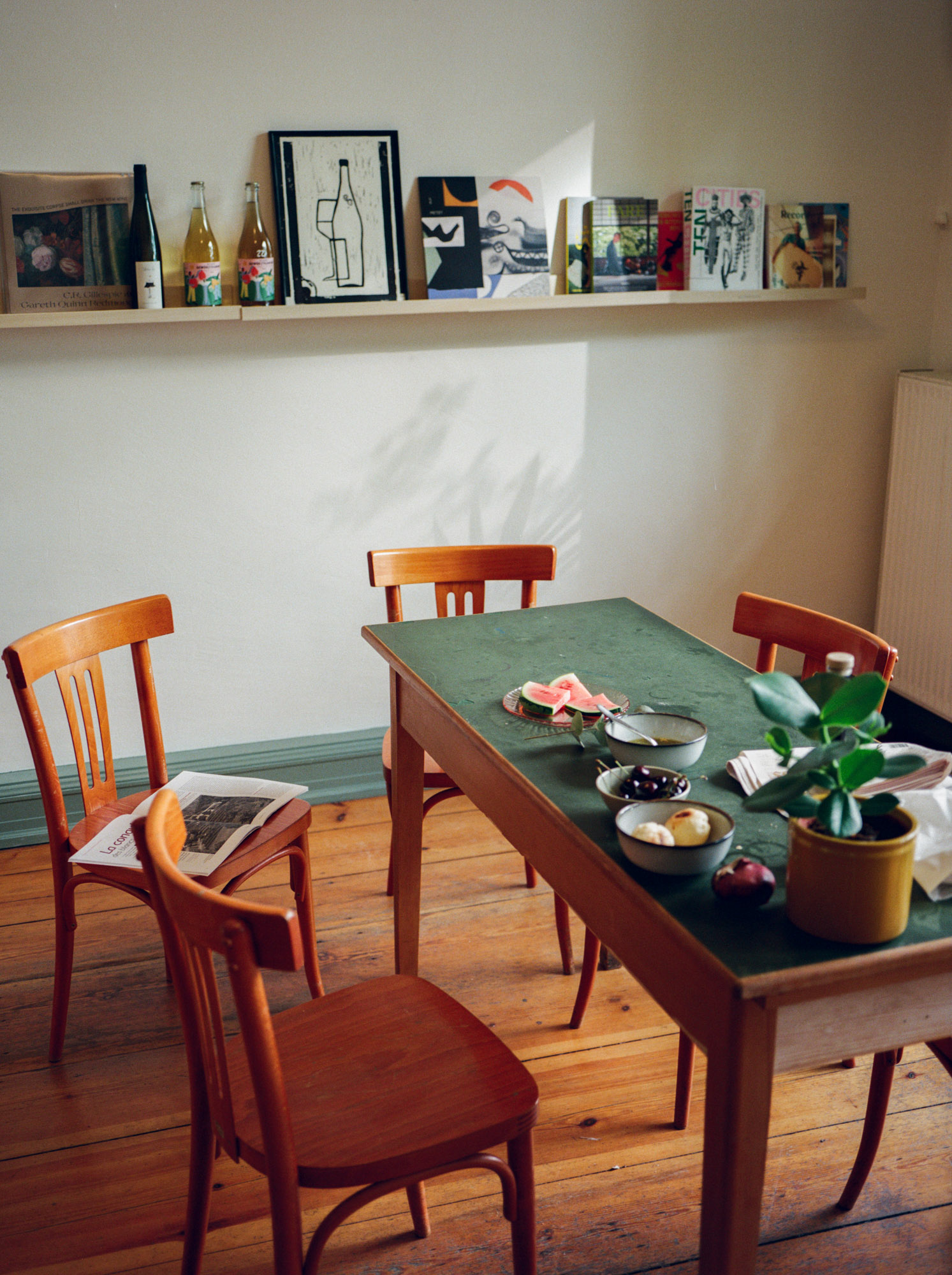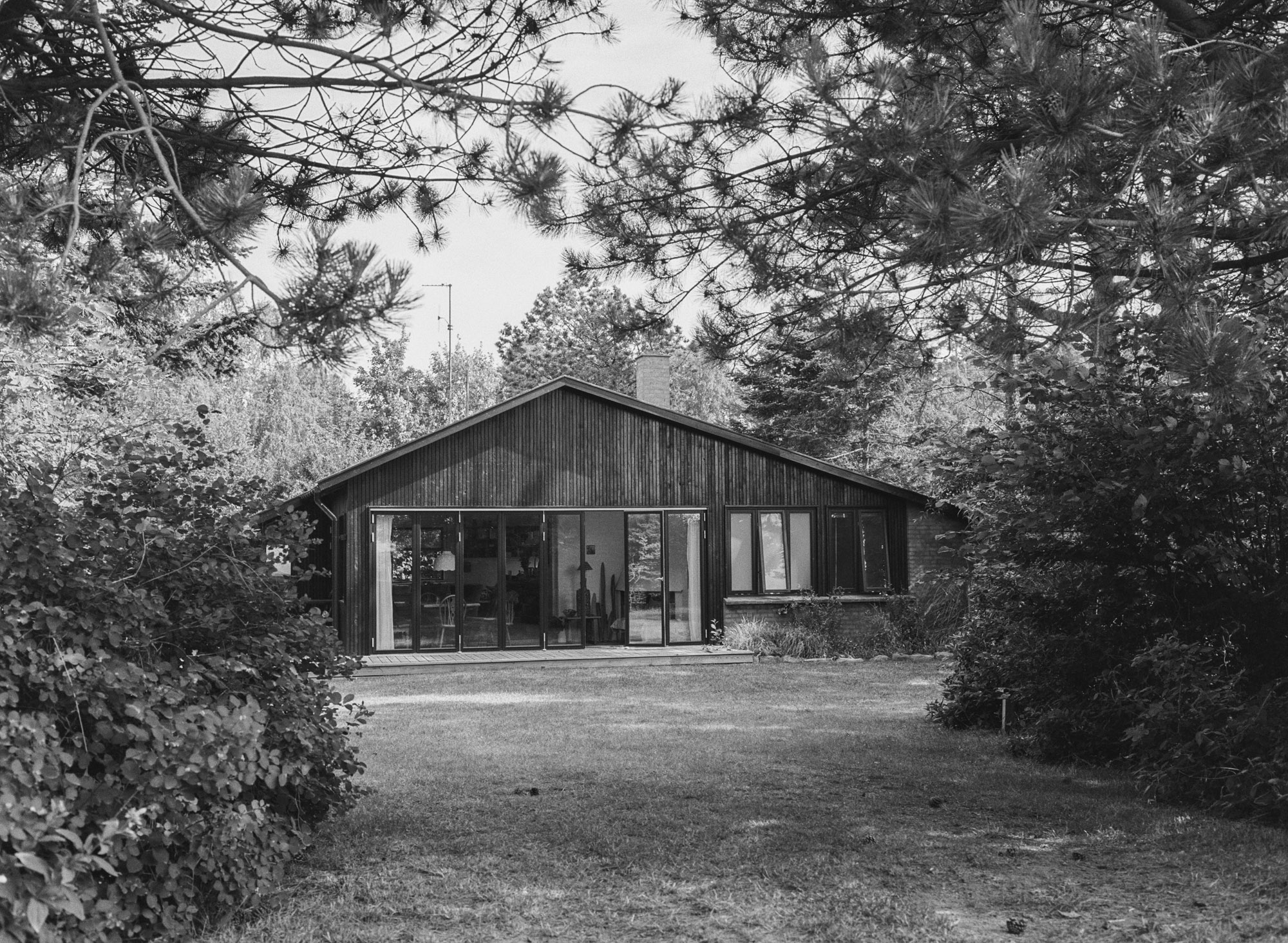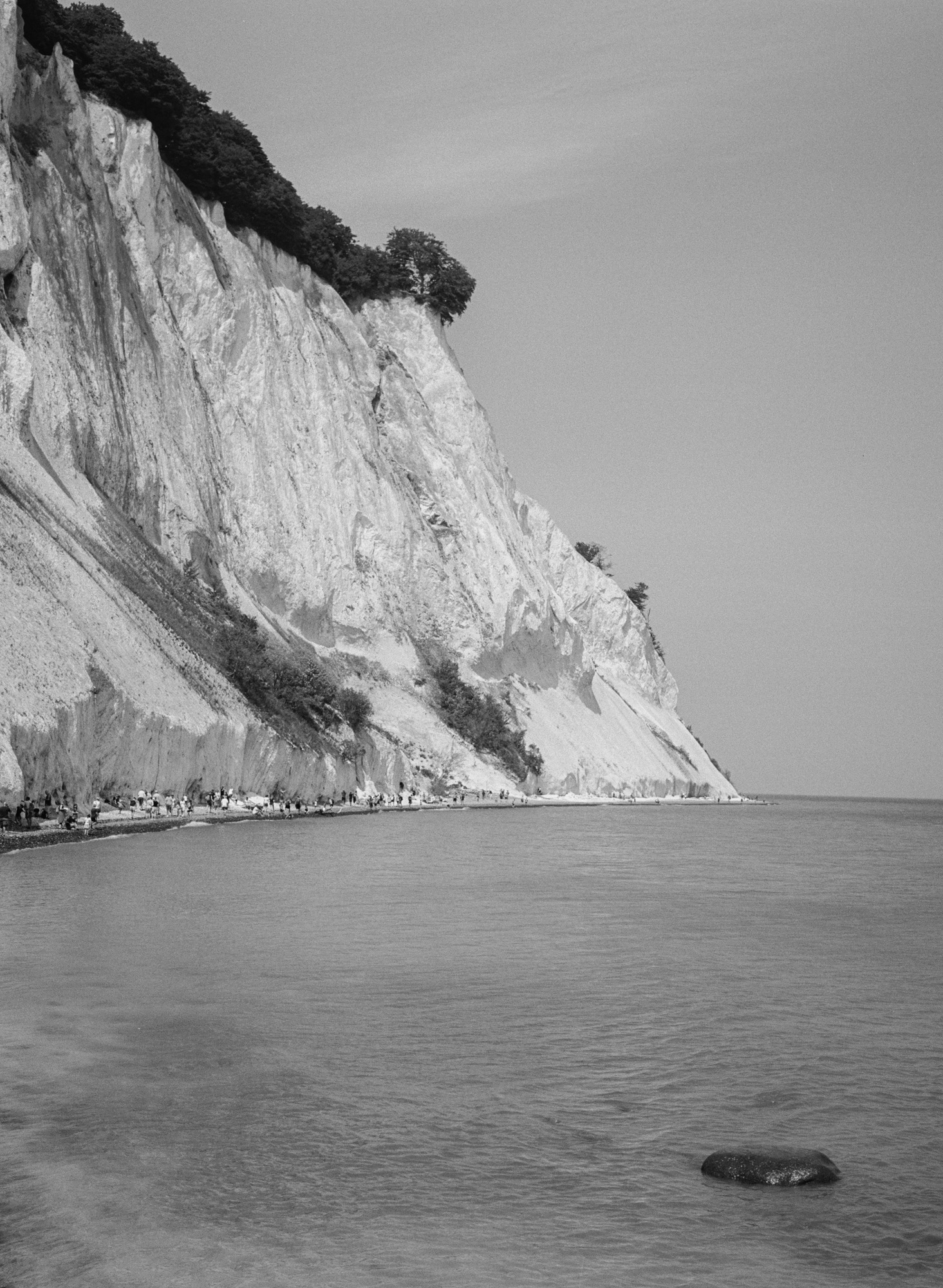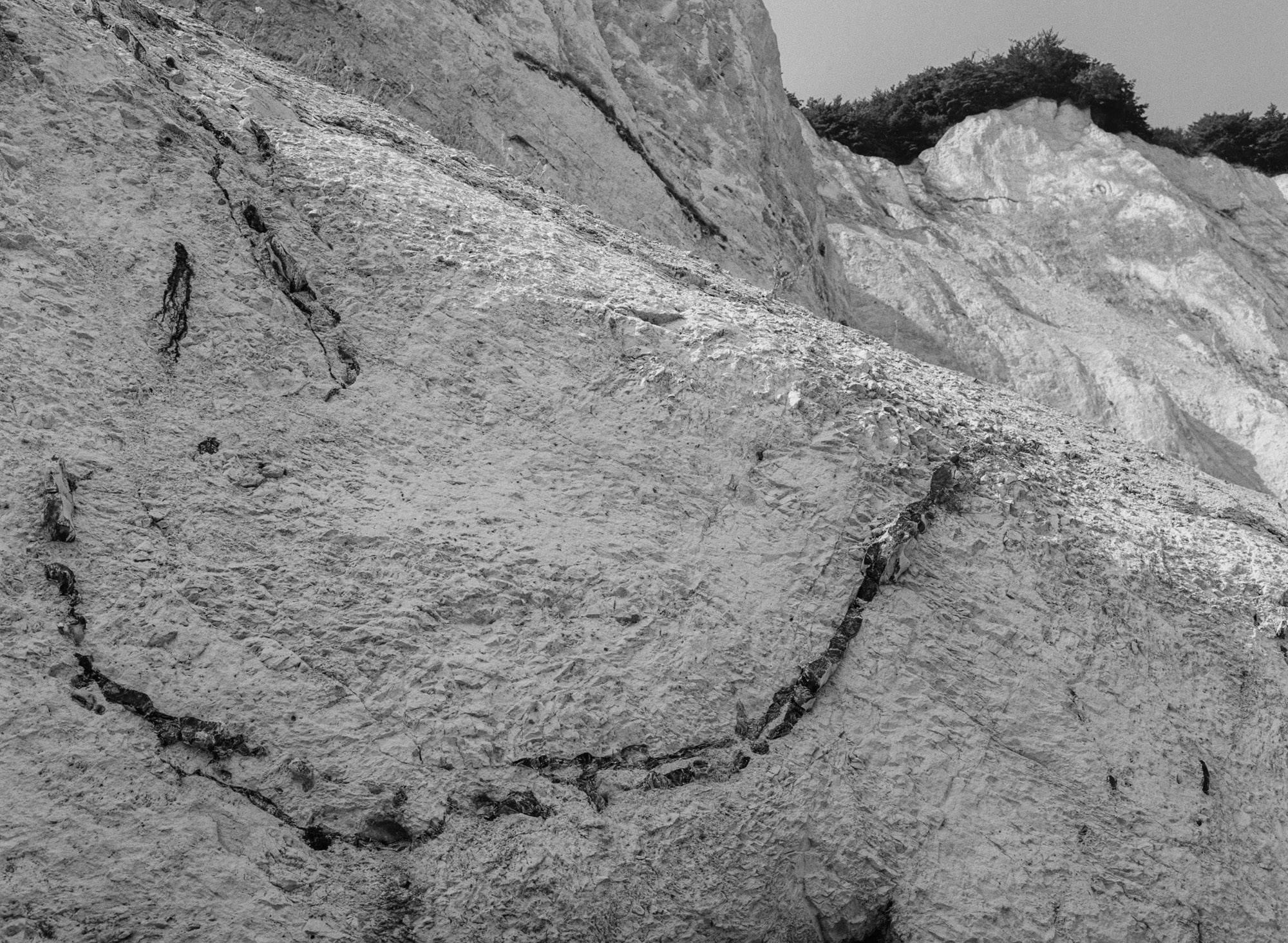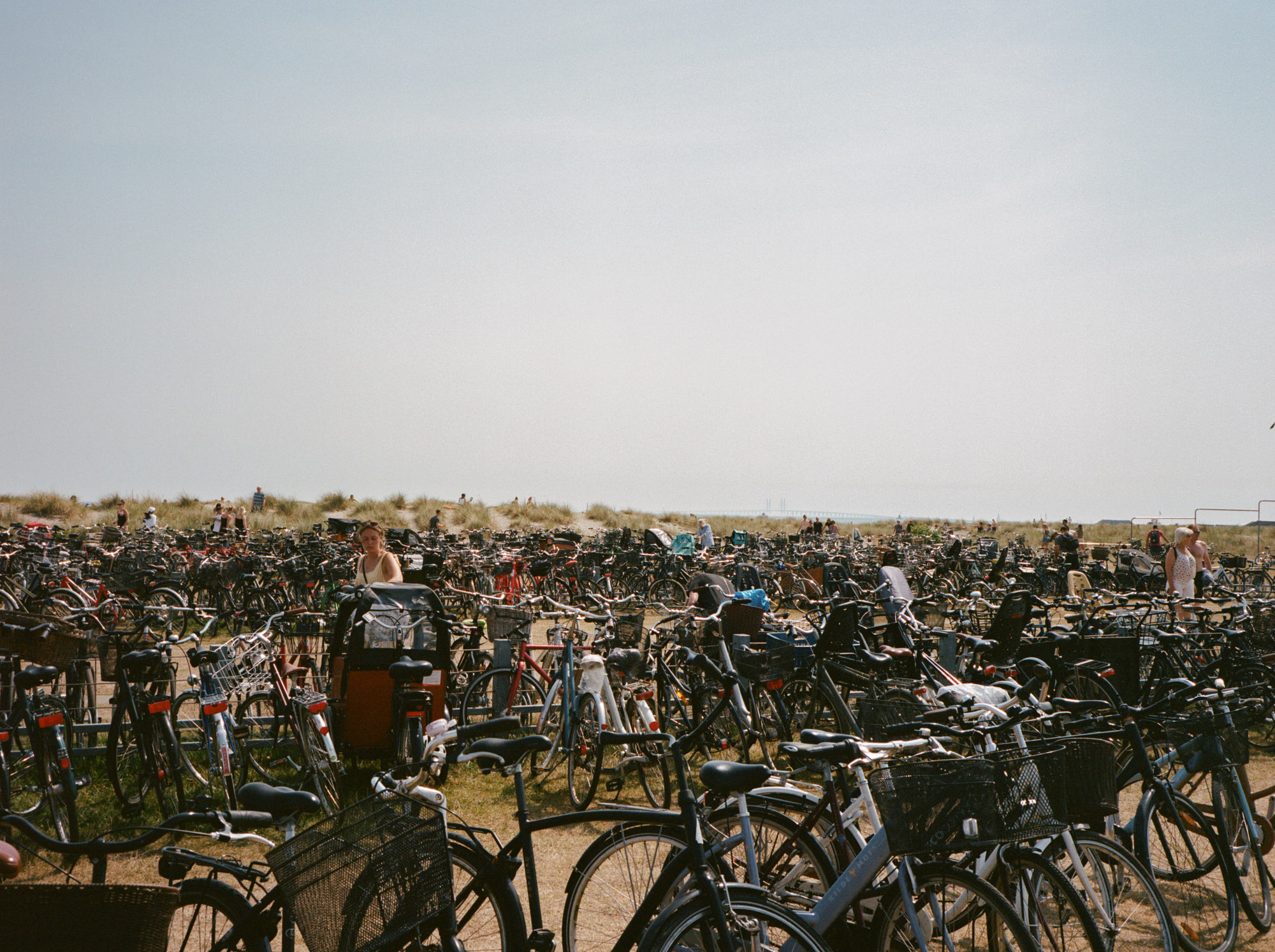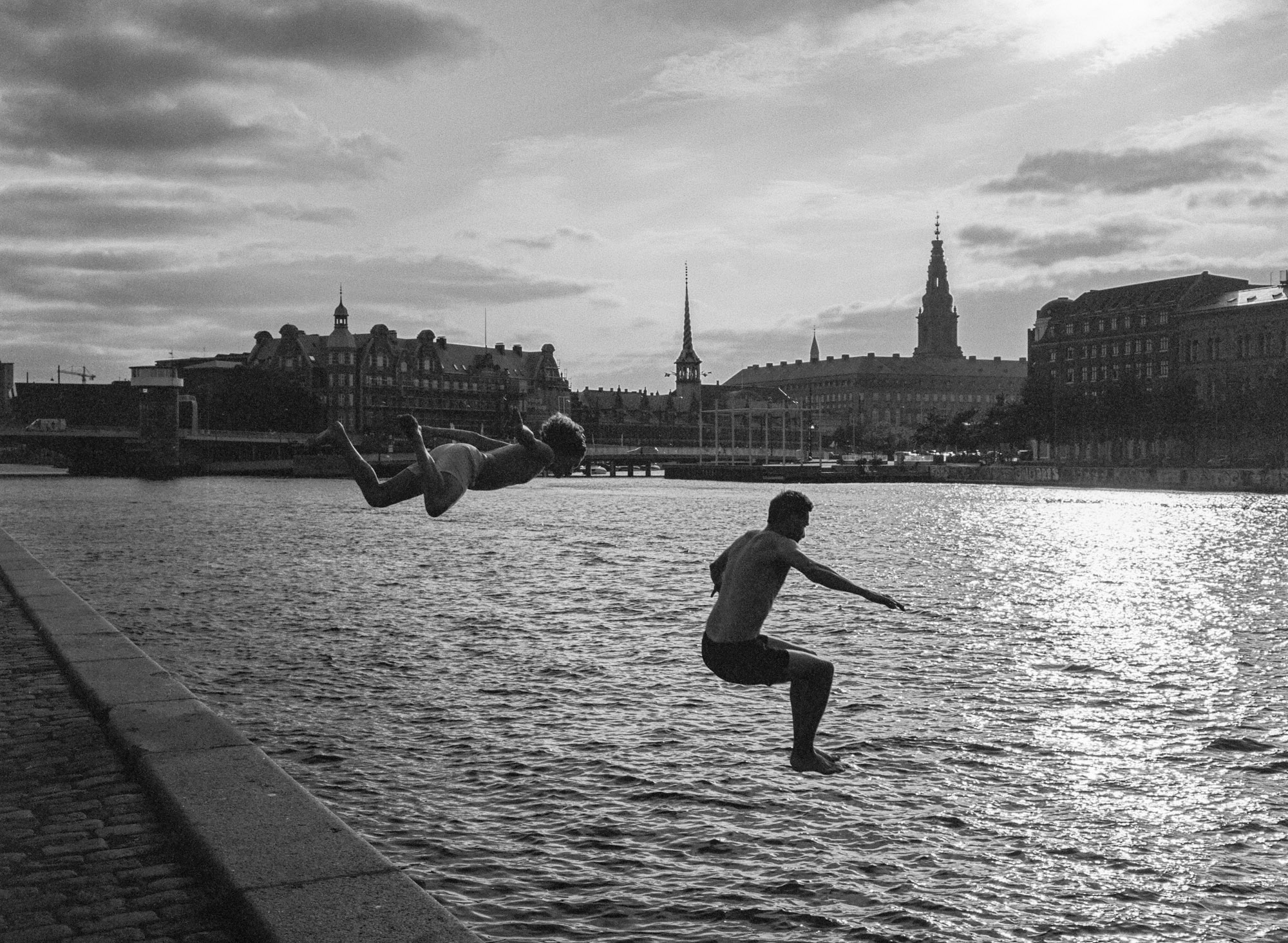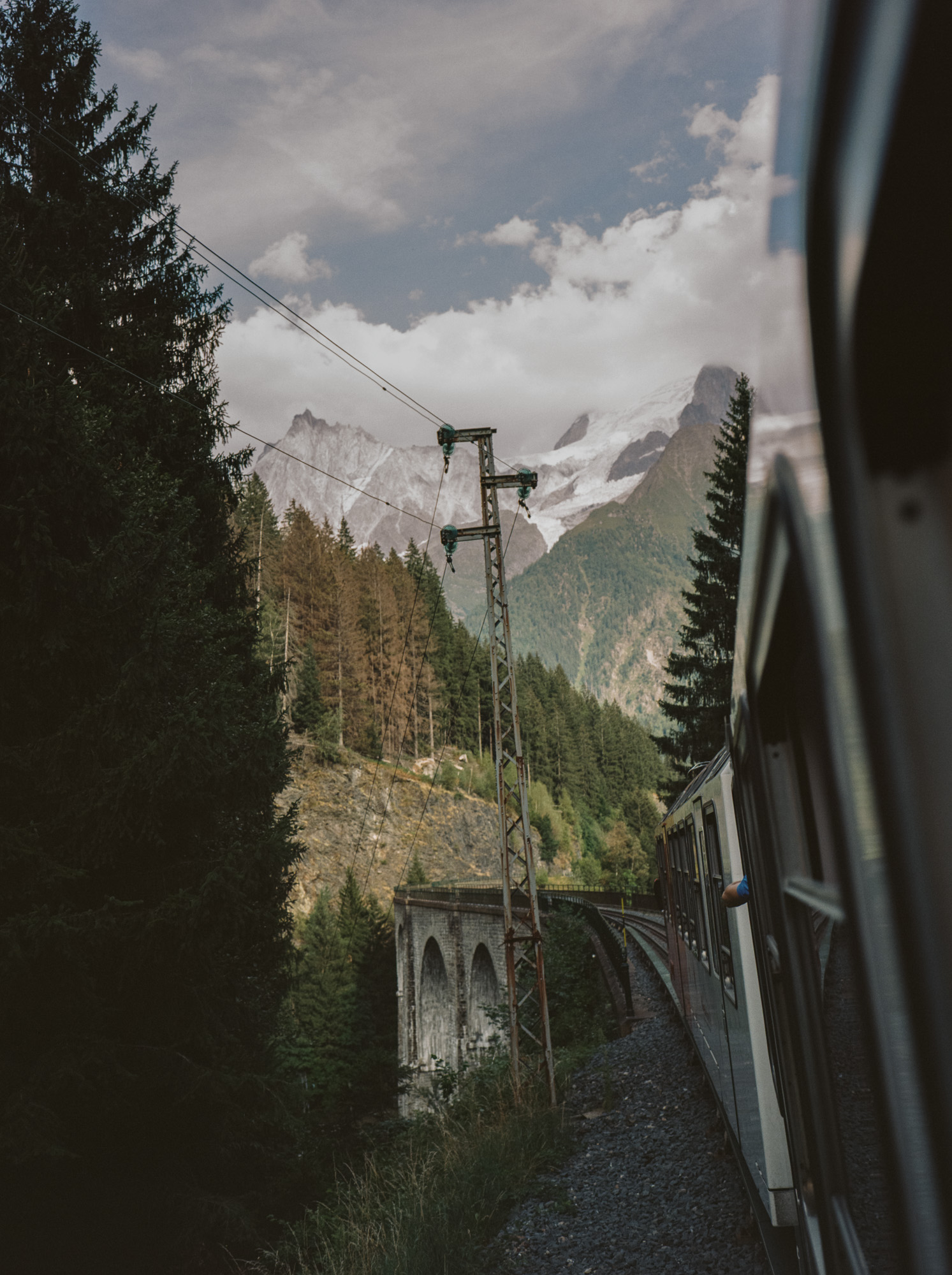 ---
A short film about a garden and the great potential held within lawns owned by churches.
Words by Tanner Johnson with quotes from the Bible & Wendell Berry.
---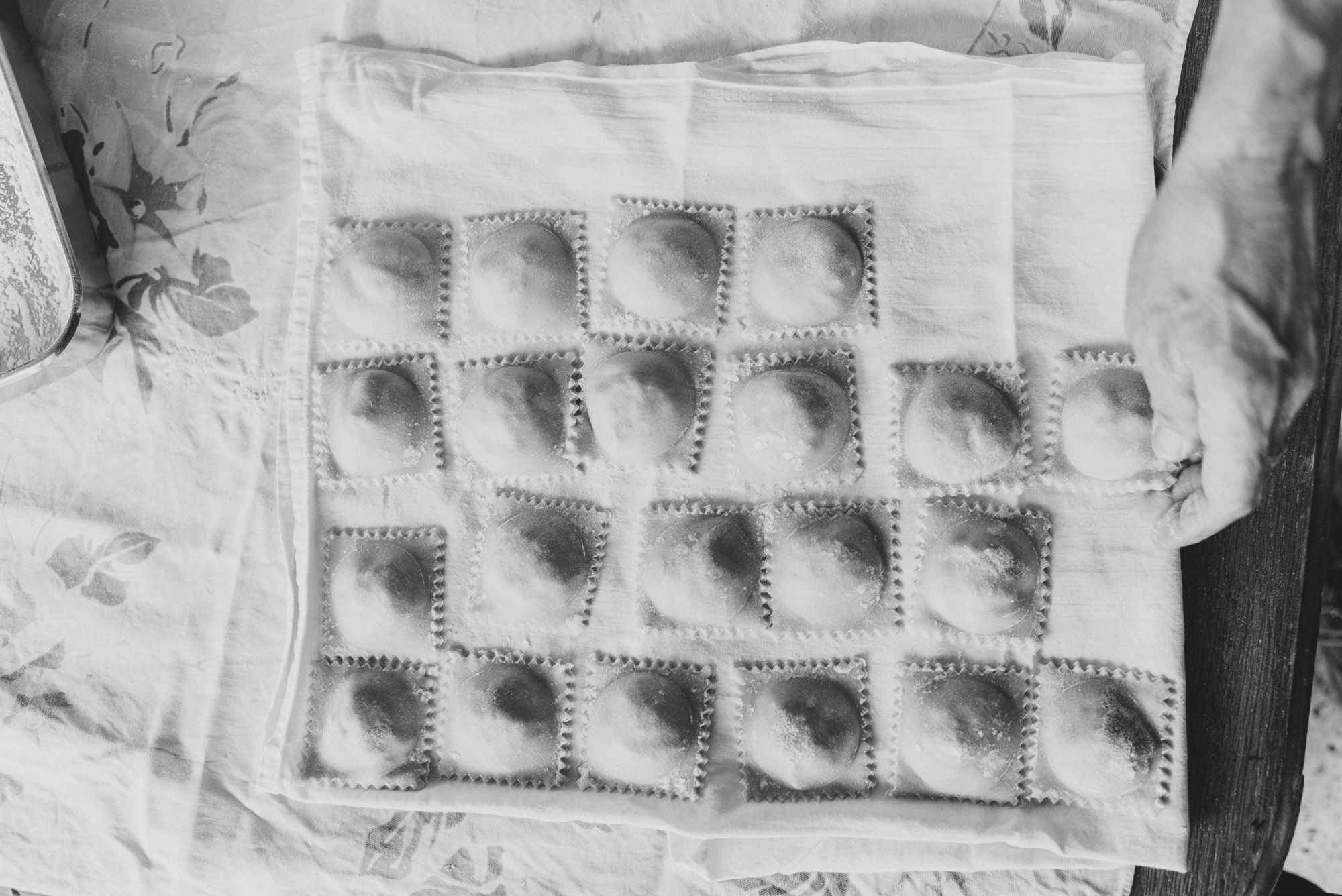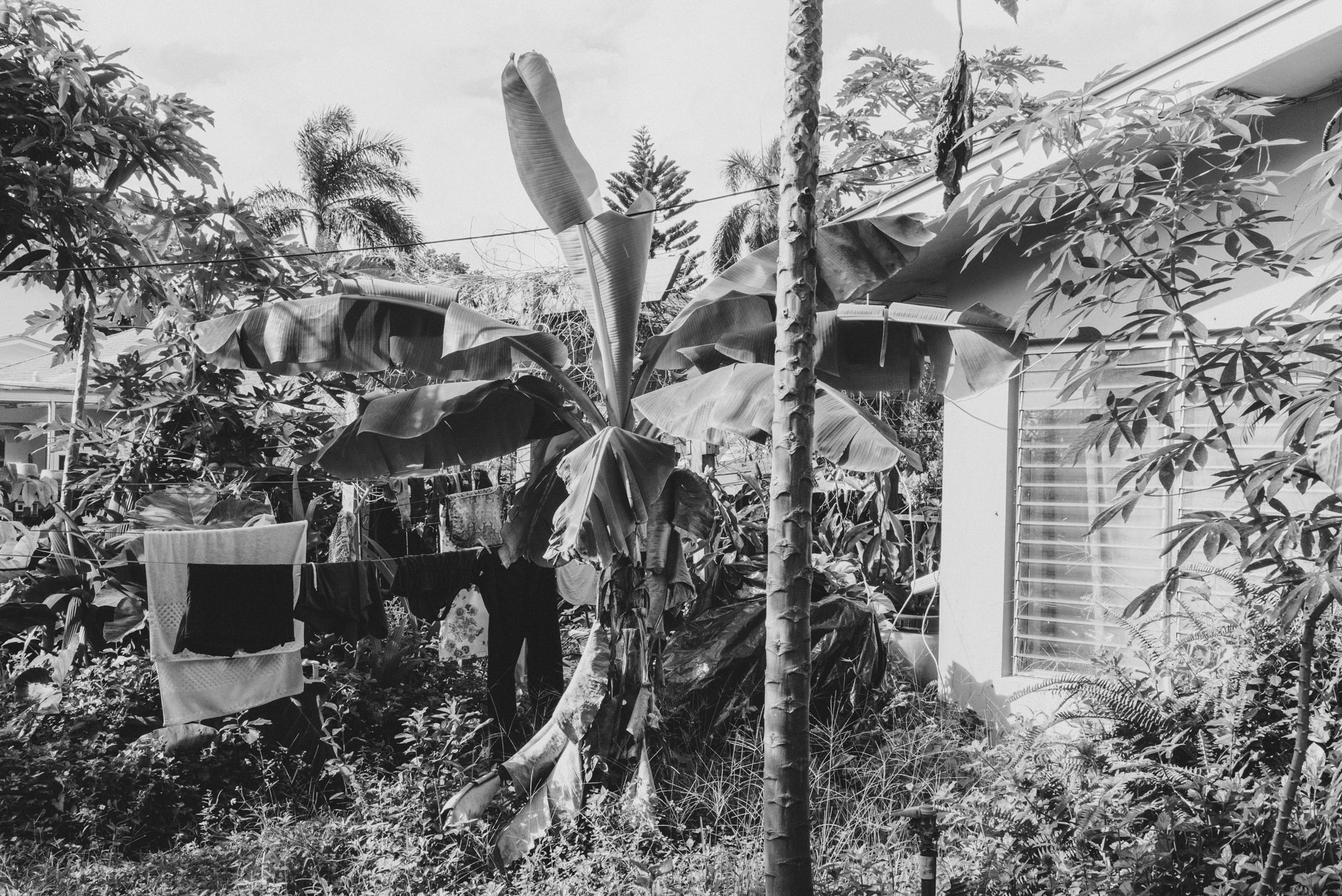 2018—Ongoing
Boca Raton, FL
Concetta and the art of hosting pasta dinners in her jungle home every Sunday night.
---